Are you a retailer with multiple locations?
ShopTill-e multi-outlet ePOS is the perfect point of sale software
Manage and grow your business with the multi-outlet ePOS system
Power and boost your sales, manage your outlets, track stock everywhere and easily add tills, users and new outlets as you scale.
It's easy to set up your outlets and stock locations
Manage everything and oversee performance in one place
Get all the features automatically
Seamlessly sell online, on marketplaces, on social media
Plus, everything is all in sync
Talk to us
Arrange your demo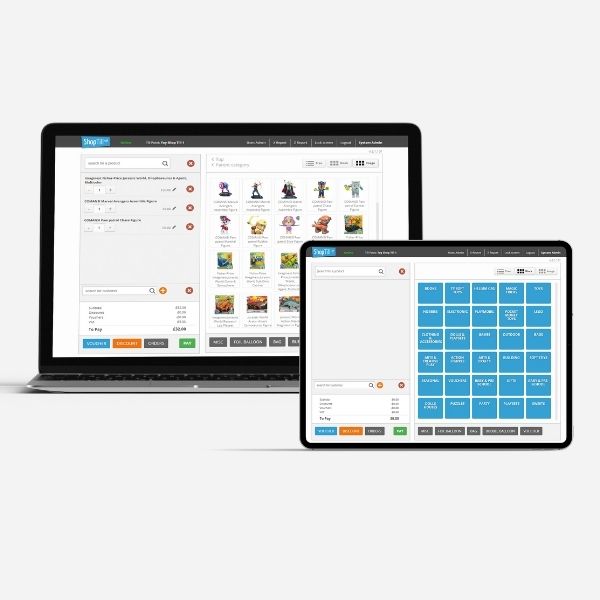 The complete multi-outlet retail solution, bring it all together in one system.
Save time and lower costs; use just one system, manage everything in one place.
For retailers to adapt and succeed the flexibility of your retail system is key
What our customers say
Working with a company that understands our needs is priceless, they're always available and nothing has ever been too much trouble, its so refreshing to deal with a company that has a genuine interest in helping our business grow.

We can not recommend ShopTill-e enough, they're the perfect fit for our business and genuinely great to deal.

ShopTill-e is a great choice for anyone in retail, it has been incredibly effective in helping the business be able to visualise its performance in real time and be able to coordinate online and in-store sales more effectively. I would recommend it to anyone in retail.

As a growing business, it's essential that our webstore can manage the needs of the business today and in the years to come. We believe that ShopTill-e will provide us with everything we need for the foreseeable future as our business continues to grow and we wouldn't hesitate to recommend it to other businesses.

Since we have been working with ShopTill-e, we have transformed our stock management and reconnected with our multiple web stores and third party sites including eBay and Amazon all from one easy to use system at a fraction of the previous costs.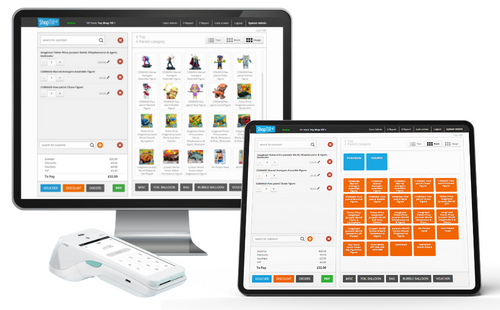 Looking for a multi-outlet point of sale?
Try ShopTill-e multi-oulet ePOS system software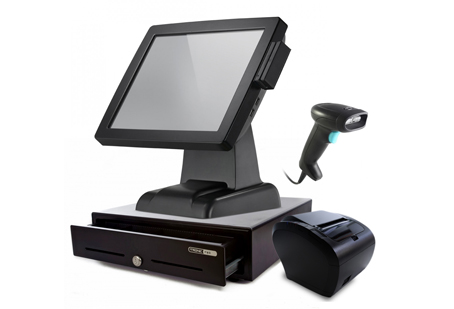 Looking for POS hardware?
Check out some of our POS hardware set-ups