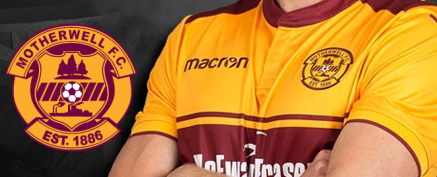 "It was important for the business to find a scaleable solution which offered powerful tools to manage our customers better, provide loyalty schemes and discounts. Having tried many ecommerce/pos solutions from international suppliers, we wanted an ecommerce solution with UK support. ShopTill-e provided that solution, a web-based POS, with an impressive inventory management system and omni-channel sales approach with both in-store and online.
ShopTill-e with it's impressive features was quick and easy to set up. With the help of the ShopTill-e team we were able to build an new website instantly setup for mobile, tablet and the web.
The Inventory is simple with ShopTill-e. You can upload one product or many, edit easily and change your product mix as you need to. Training our staff was quick and easy, ShopTill-e is super user friendly.
ShopTill-e is a great choice for anyone in retail, it has been incredibly effective in helping the business be able to visualise its performance in real time and be able to coordinate online and in-store sales more effectively.
I would recommend it to anyone in retail."

Alan Haining | Director | IT, Web and Marketing