Accept Instore payments
Whether you're a start-up business or an existing merchant we are able to offer you great in-store payment options to suit the way your retail business operates.
If you're an existing merchant, with ShopTill-e, you can continue to use your existing merchant account, as well as your existing card payment terminals.
Are you new to accepting payments face-to-face?
If you are new to accepting face-to-face card payments and are looking for a new merchant account at excellent rates, we work with one of Europe's largest merchant service providers - Paymentsense, to provide merchant services to our ShopTill-e clients. They are able to provide integrated terminals, Chip & PIN terminals, also known as PDQ machines, either counter-top and portable to suit your retail business.
Want to see if you can improve your existing merchant rates?
If you are looking to improve your existing merchant rates, Paymentsense can usually match or beat your existing rates – whilst integrating for free.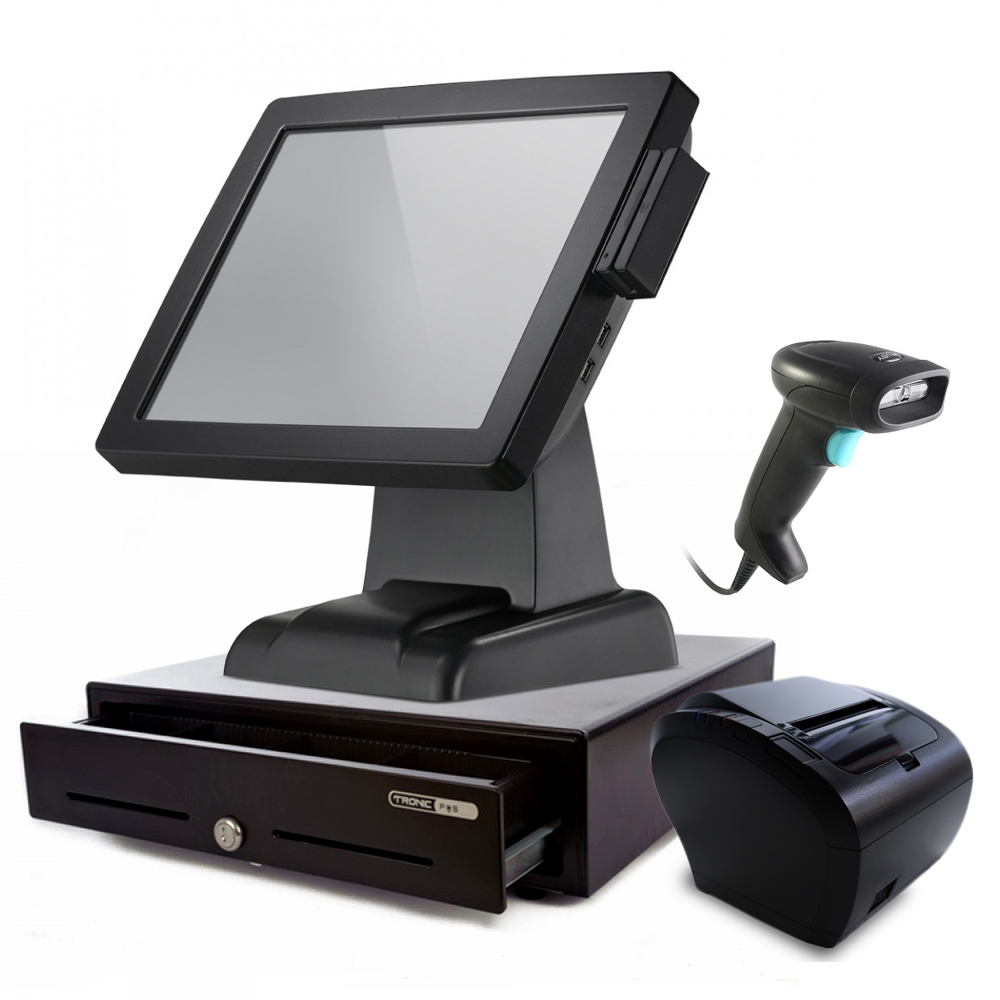 Looking for new ePOS hardware?
With the ShopTill-e ePOS, you don't need to buy expensive hardware, it's been created to work with a keyboard and mouse or a touch screen device, then simply add a cash drawer & receipt printer.
Interested to see what set-up can work for your retail business? Click here to see some ideas or contact us.